Main content starts here, tab to start navigating
Join our LOYALTY program to earn rewards, receive special offers, and stay in the know!
We now have a better way to communicate directly with our loyal fans, give out exclusive offers, host special events, announce product launches, and so on! We are excited to have you join us. Let's roll!
Sign-up and get $10 credit after $10 purchase. After that, get an additional $10 credit for every $100 spent.
* Loyalty program good for in-store purchases only.
* Reward credits are automatically applied to your credit card after subsequent purchase.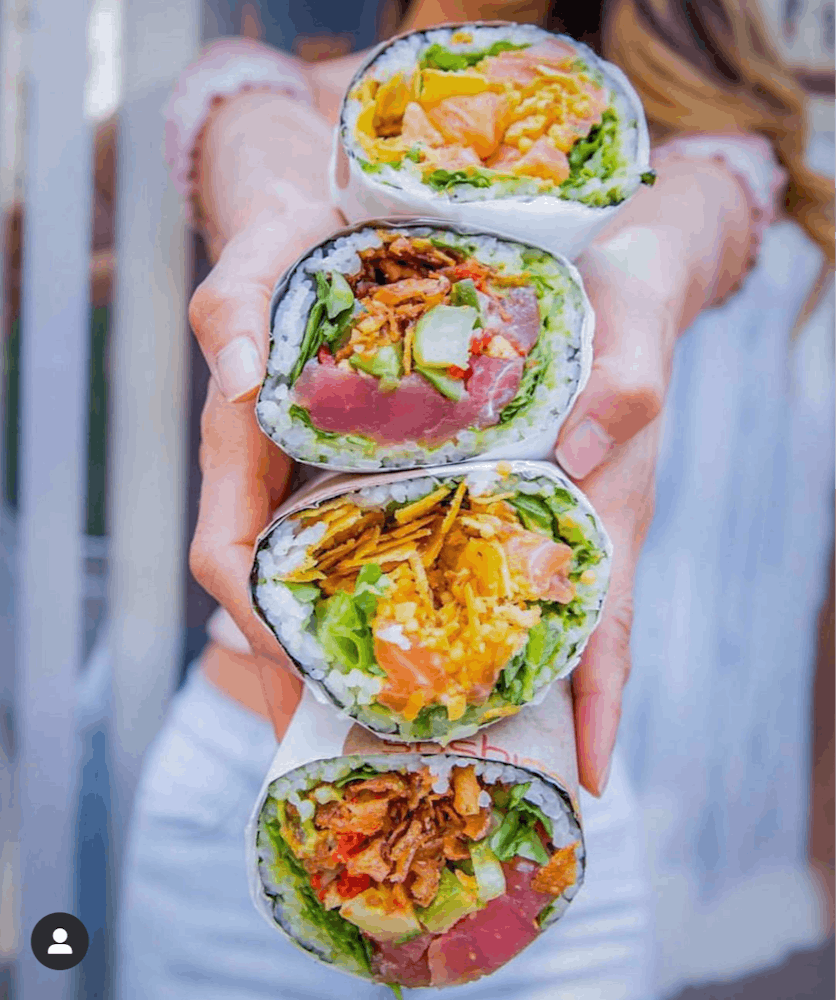 Photo credit: @cyneats