Main content starts here, tab to start navigating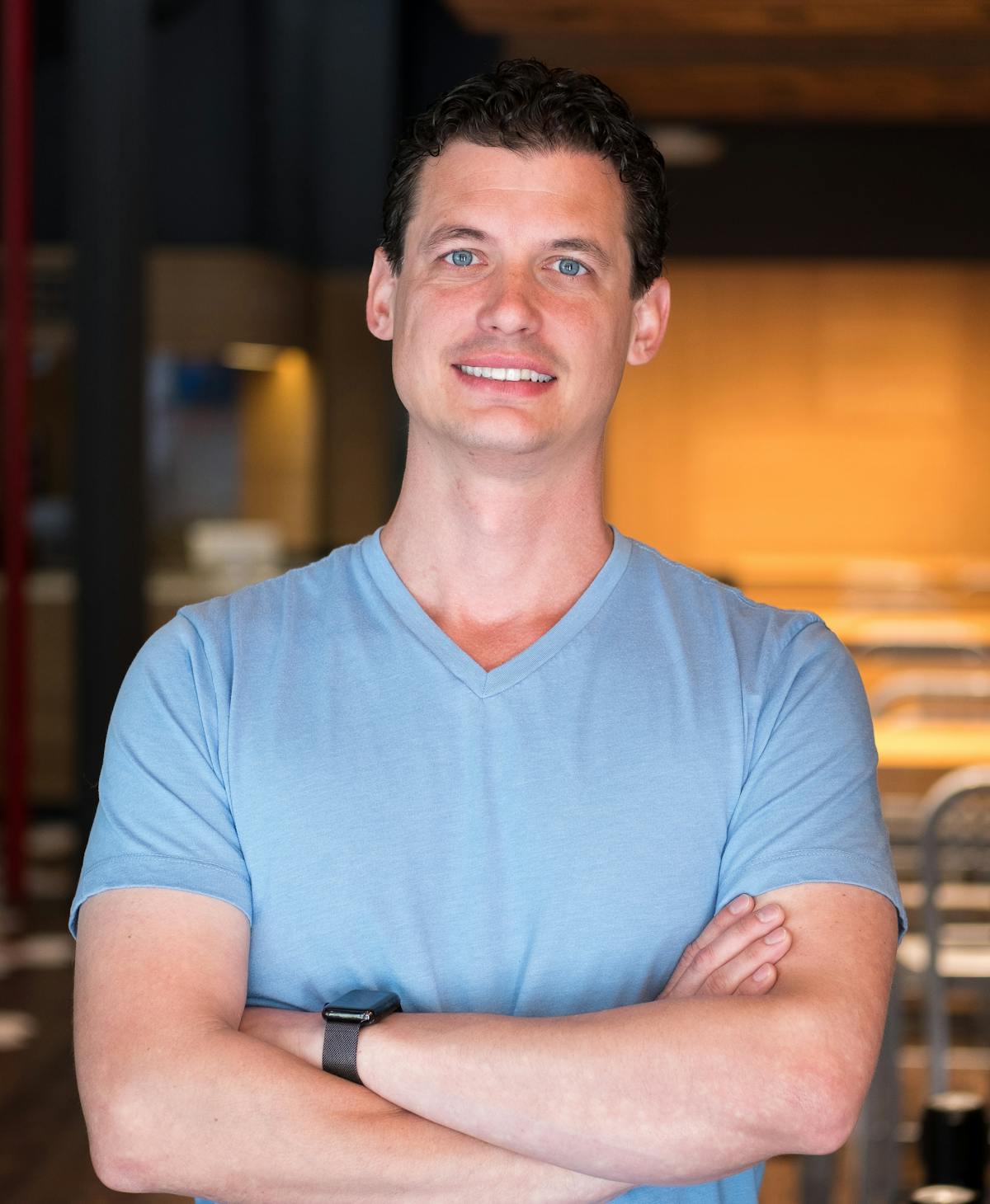 Ty Mahler
Executive Chef
Sushirrito Executive Chef/Co-Founder Ty Mahler began cooking—accidentally—at twelve years old when one of the chefs at the country club he worked at didn't show up, and Mahler had to take their place. He quickly discovered a passion for the kitchen and at age sixteen attended the New England Culinary Institute, becoming the youngest graduate of his class.
Mahler went on to France, as the youngest student selected to intern under Chef Jean-Michael Bouvier at his two-Michelin Star restaurant L'Essential. A Midwestern native, Mahler eventually headed back to the states and continued to grow his culinary repertoire. Among his experience working with some of the best chefs in the industry, Mahler served as Executive Chef and Part Owner of Roy's Hawaiian Fusion in San Francisco, and spent two years at Emeril's in New Orleans. An active member of the Asian Chef Association, Ty won a Silver medal at the 2009 World Culinary Contest held in Taipei.
In 2010, Mahler met Sushirrito Founder Peter Yen and the duo launched their first location in downtown San Francisco in 2011. Using his classical training in various culinary flavors such as French, Japanese, and South American, Mahler brings creativity to Sushirrito's famed sushi burritos. Not only does Mahler focus on unique fusion flavors, he is also relentless on improving operational efficiency.